Future of Screen Technology
Here's a sneak preview of how capacitive screen technology will be utilized in near future (2014). All the supporting technology are already available, and we will soon have dual screens, malleable screens, screens built into wifi connected mirrors, desks or backside of gadgets clothed with e-ink screens, tactile feedback, color screens with great contrast in sunlight, holographics/stereoscopic screens, color e-ink touch screens, or screens actually knowing where they are in relation to other screens thanks to ultrasonic emitters and microphones.
This is the result of the Open Innovation experiment done by TaT (The Astonishing Tribe) headquartered in Malmoe, Sweden that recently has become part of Research in Motion (RIM) and are now designing and developing user interfaces for the Blackberry ecosystem.
Check out the video… and BTW, try brushing your teeth and "swipe" the mirror to navigate the browser… now, that's a new skill we have yet to develop!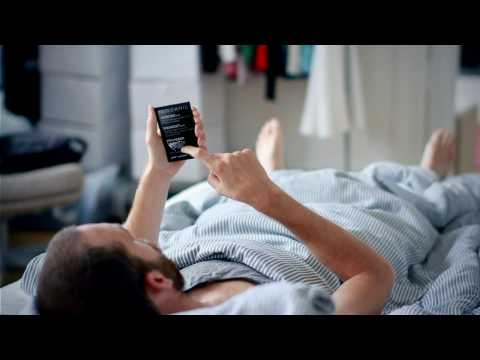 Featured Video
Archives
Categories
1dunia on Pinterest
Find us on Facebook
Cool Video
Mr. MacAskill is a BMX god, and his stunt bike abilities need to be seen to be believed. We love how this video draws you in with some failed stunts at first, only to leave your jaw on the floor towards the end.